Four Seasons
….. elegance becomes music …
The quartet is born in Perugia in 2015 with the will to give birth to an infallible cocktail of Swing & Soul, composed of Daniela Tenerini on vocals, Roberto Cesaretti on bass, David Versiglioni on piano and Silvano Pero on drums. Since 2018, the M Paolo Bartoni has been collaborating with the band on trumpet.
Their music is inspired by the era of the Dolce Vita, the orchestrine in the Night Clubs, Monicelli and Fellini and their maestri such as Fred Buscaglione and Renato Carosone or the giants of Jazz such as Gershwin or Porter.
The Four Seasons brings on stage a show that evokes the thousands suggestions of the Italian and International Swing and Soul, those suggestions that in the past were spread through the cracking of the old radios in smoky pubs or in small provincial theatres. Through sophisticated and innovative arrangements, the quartet recreates an idealistic bridge between the 50s and our era, proposing the greatest international classics of the past together with contemporary melodies, revisited with irony and taste. Their particularity stands in being able to blend together songs created in the first half of the last century and actual pop songs that, reinterpreted in a vintage style, obtain a new life and make the public undertake a sonorous journey along the same path but in opposite directions.
Supported by their personal style in arranging their songs, the quartet has the goal to caress their public, proposing an endearing repertoire that is able to evoke emotions and, at the same time, to entertain and amuse. An enthralling concert, made up of unexpected songs that fascinate for their simplicity and originality and refined by the elegance and amazing voice of the front-woman Daniela Tenerini.
Despite their recent birth, the quartet has taken part in numerous events, holding concerts, festivals and theatres in Italy and abroad as at the 'Concert de Printemps' at the Chateau de Champ Pitett, at the 'Concert de dèbut d'année' at the theatre 'Salle de l'Etoile' and at the Chateau de Grandson in Switzerland but also at the Gala dinner for the end of the academic year at the Accademia Navale Nazionale of Livorno, at the Bike Tour of M. Marzotto in Pesaro, at the Festival Villa Solomei for Brunello e Federica Cucinelli Foundation, at the Convention for the new Porsche 911 Eighth generation, at the Bizzarri Golf Club 16th Edition, at the Inauguration for the XLI concert season at the Universita degli Studi di Perugia, at the Gran Gala for the closure of the 60th Edition of the Festival dei 2 Mondi in Spoleto, at the XIV Festival of Classic Music at Villa Nazarena in Pozzuolo, at the Christmas Concert at the Theatre della Concordia in Monte Castello di Vibio (known also as 'the smallest theatre in the world'), at the Theatre Clitunno in Trevi and at the Palazzo della Corgna in Castiglione del Lago.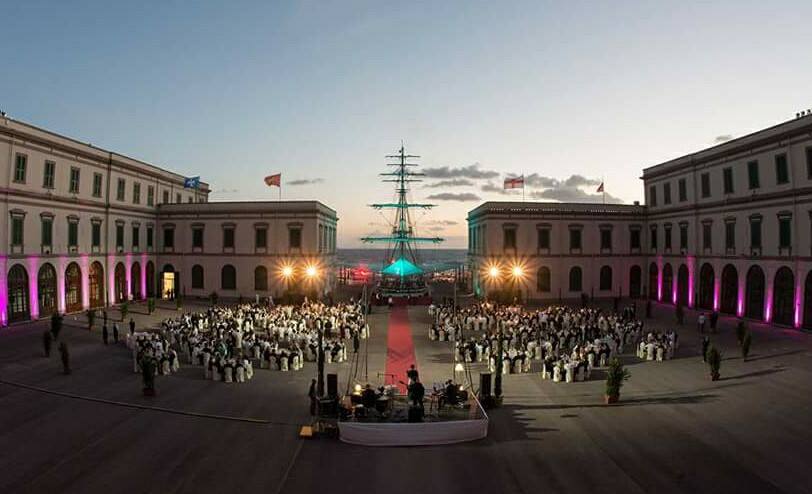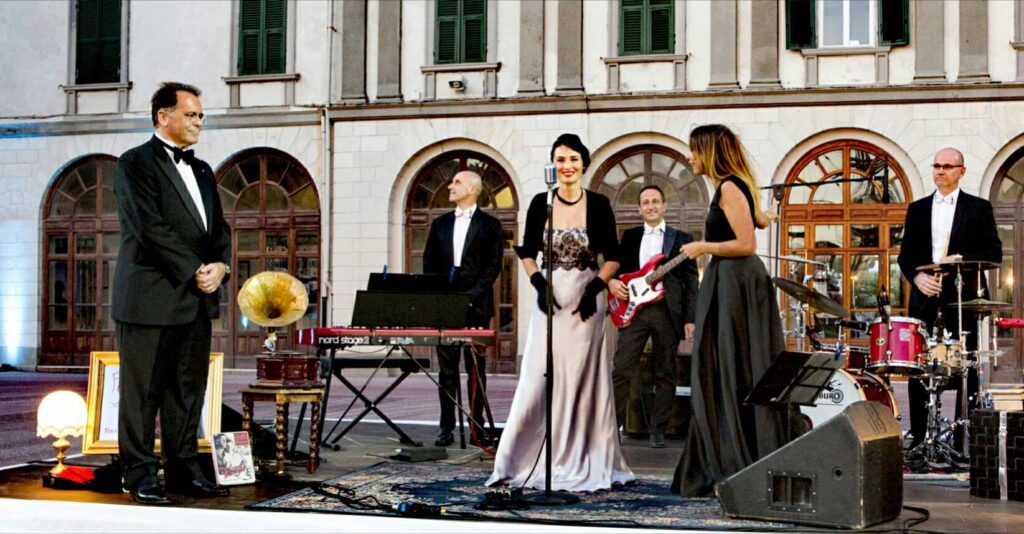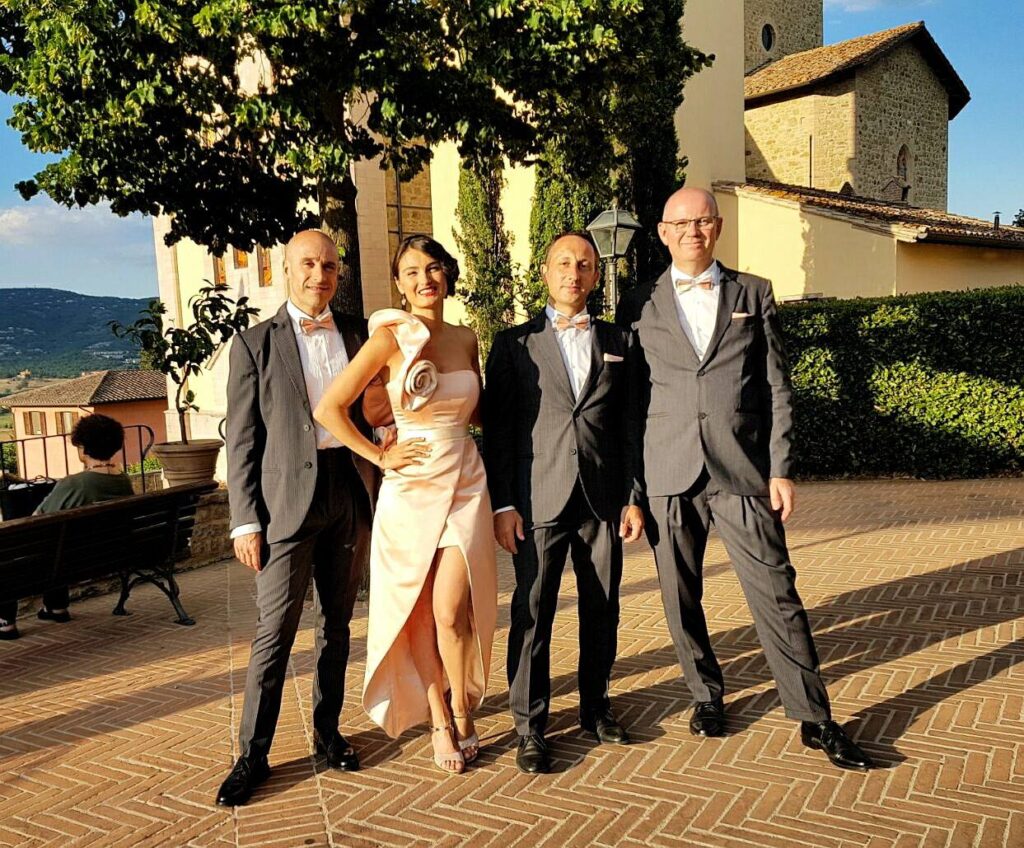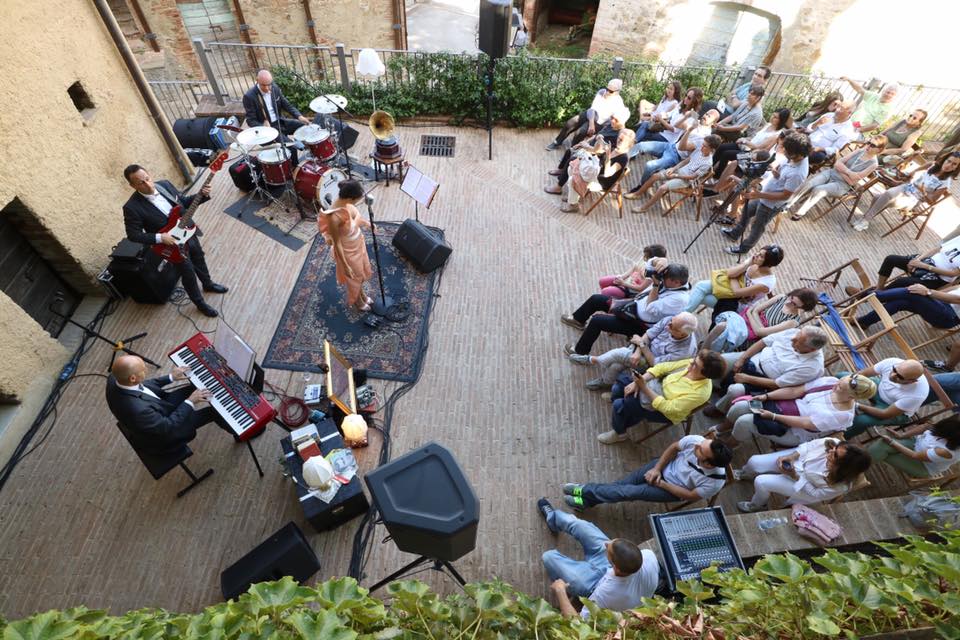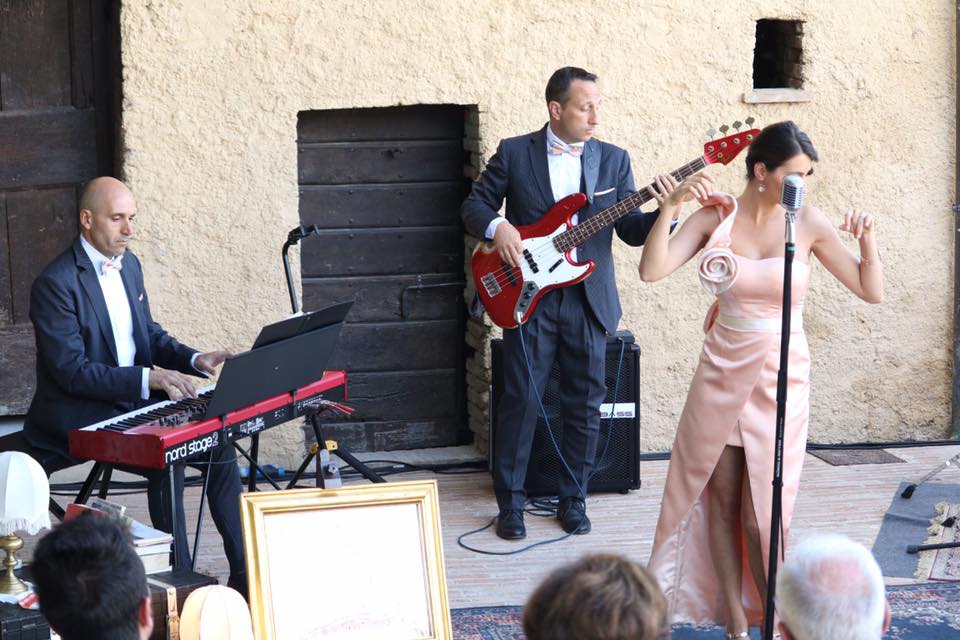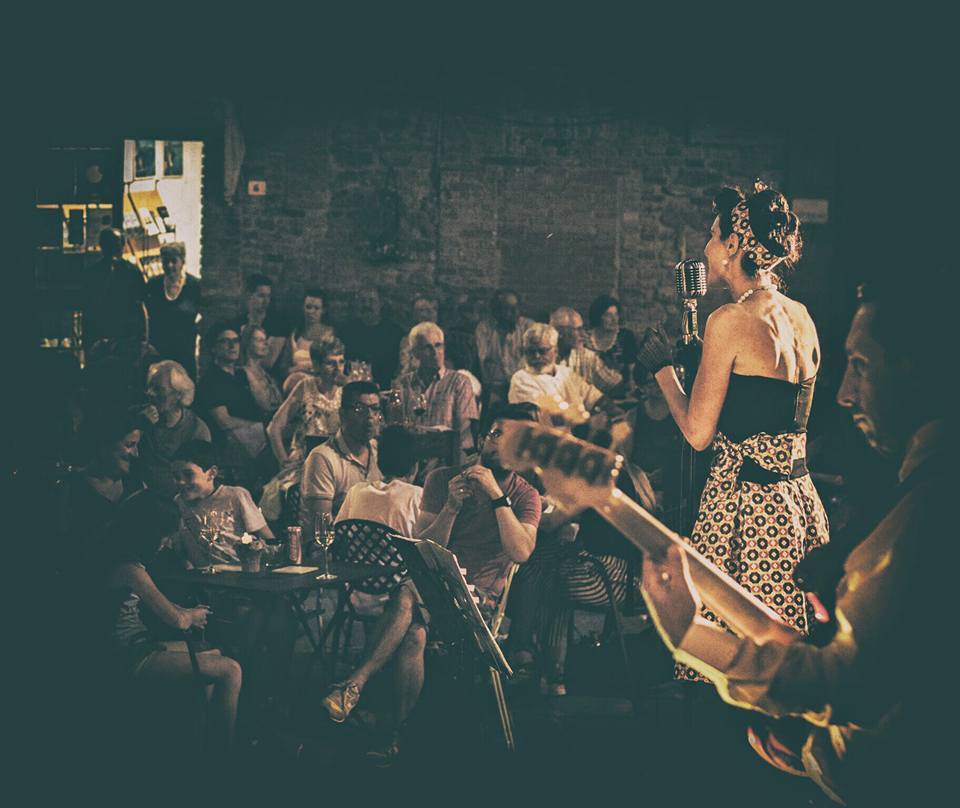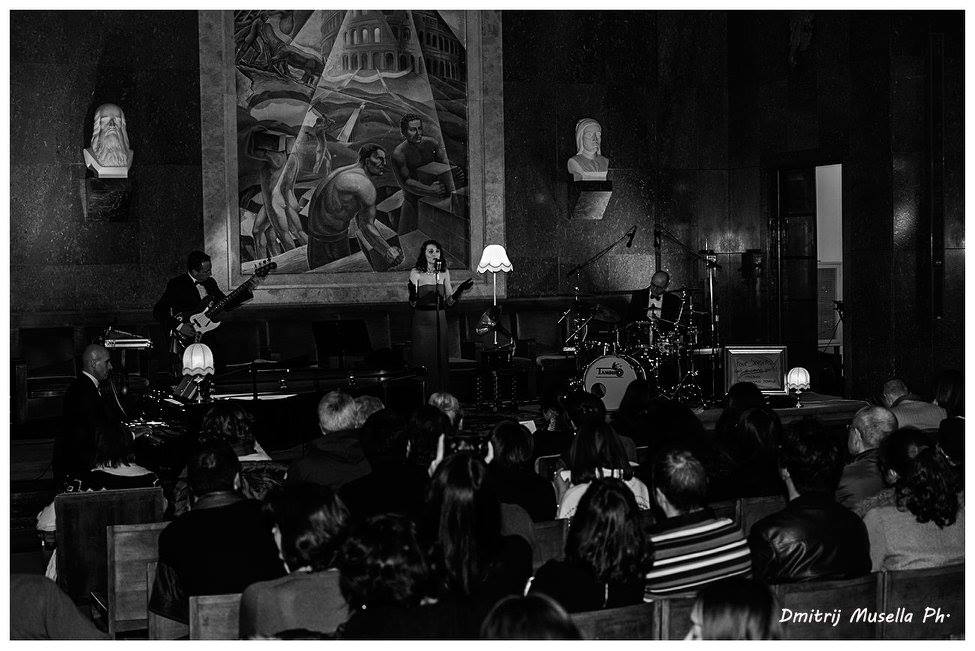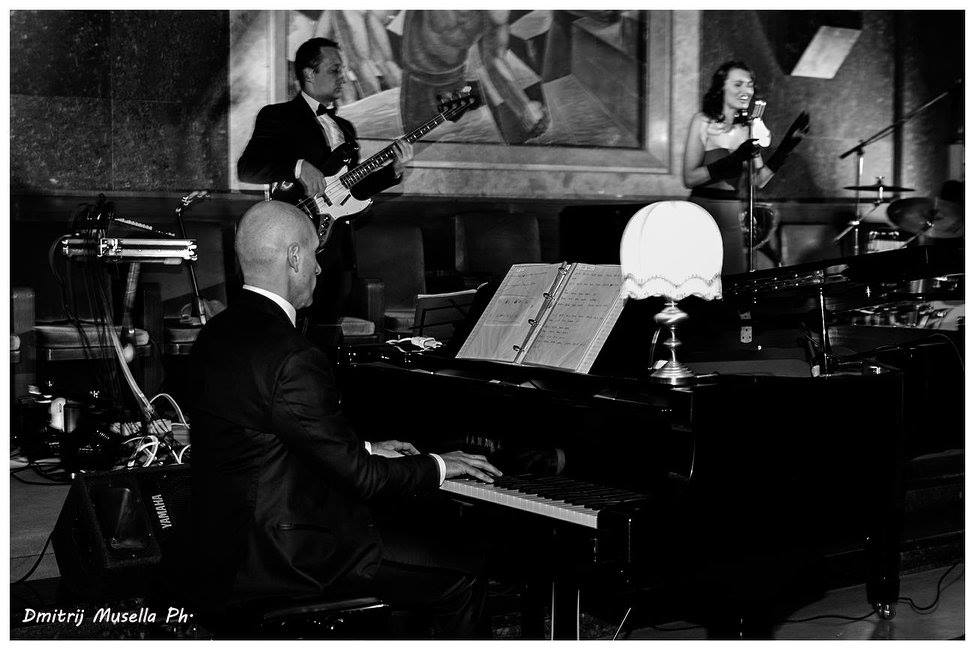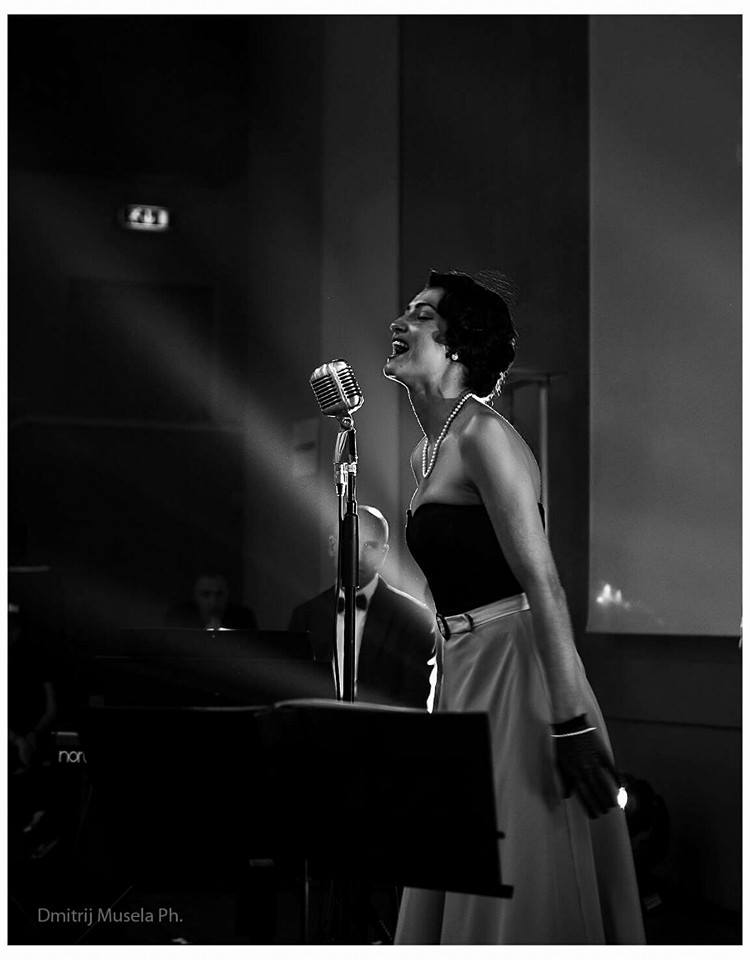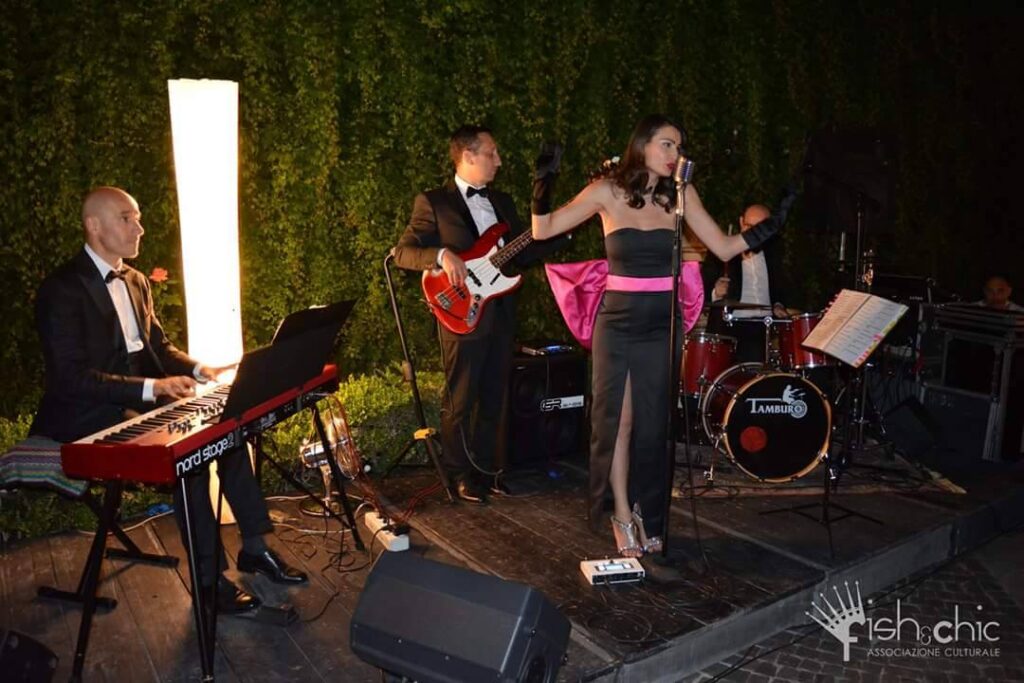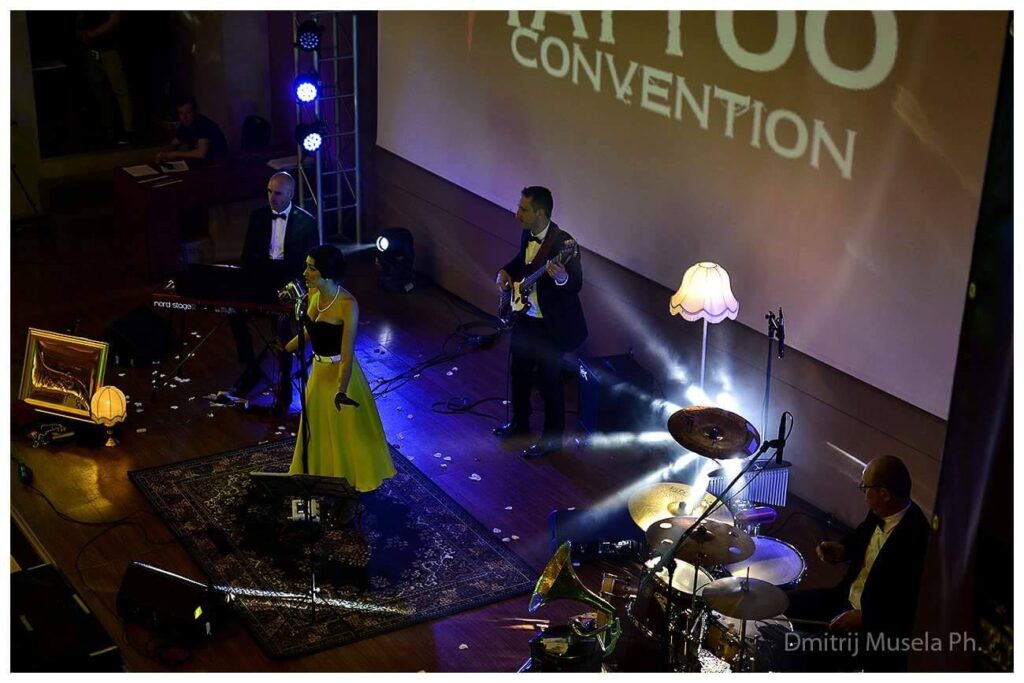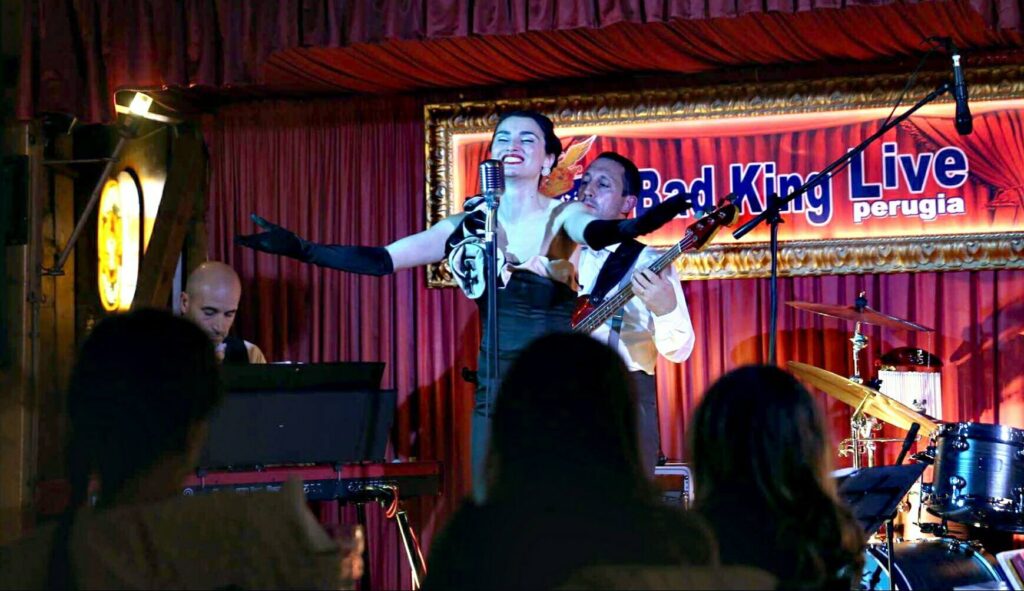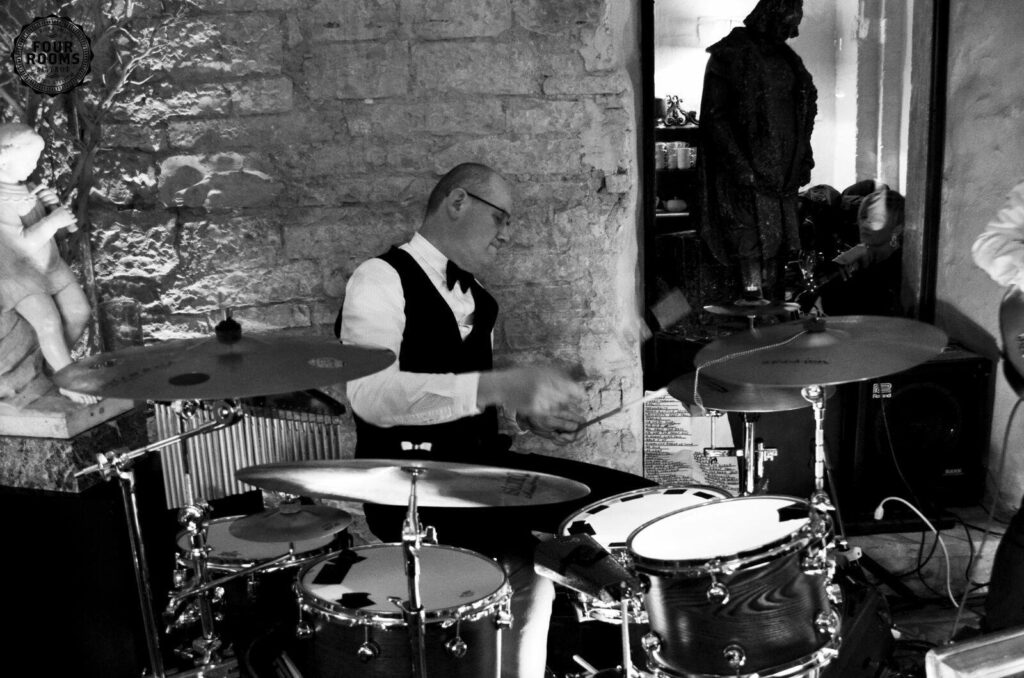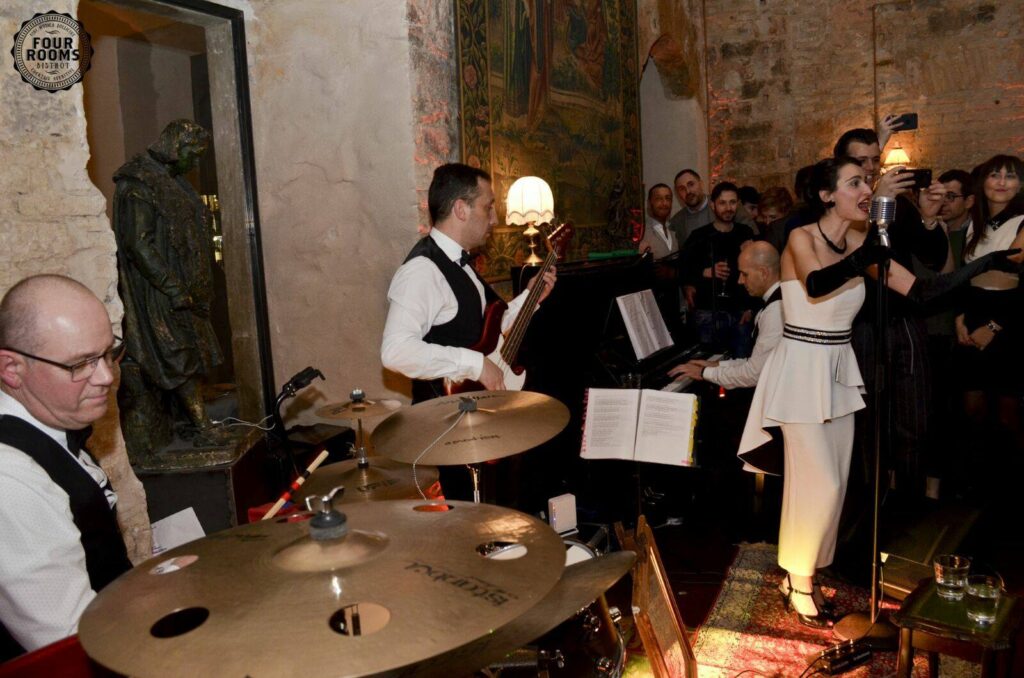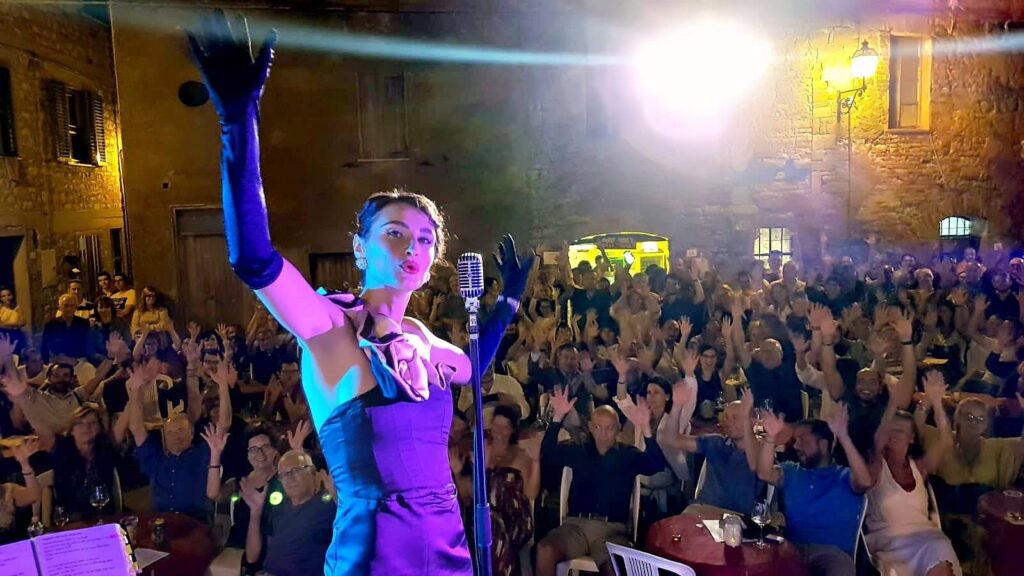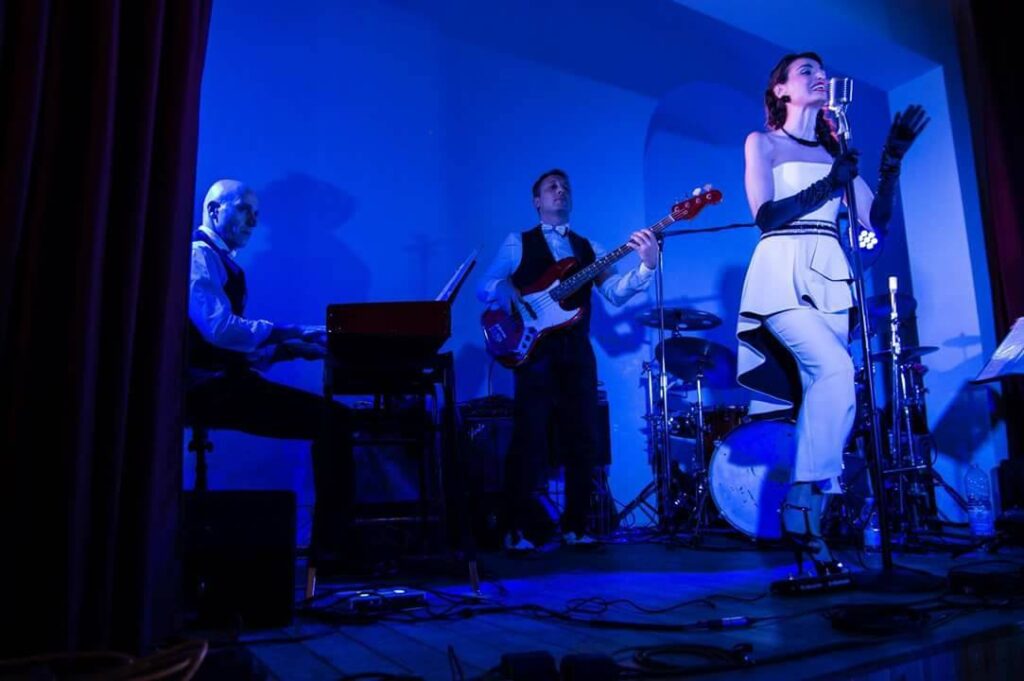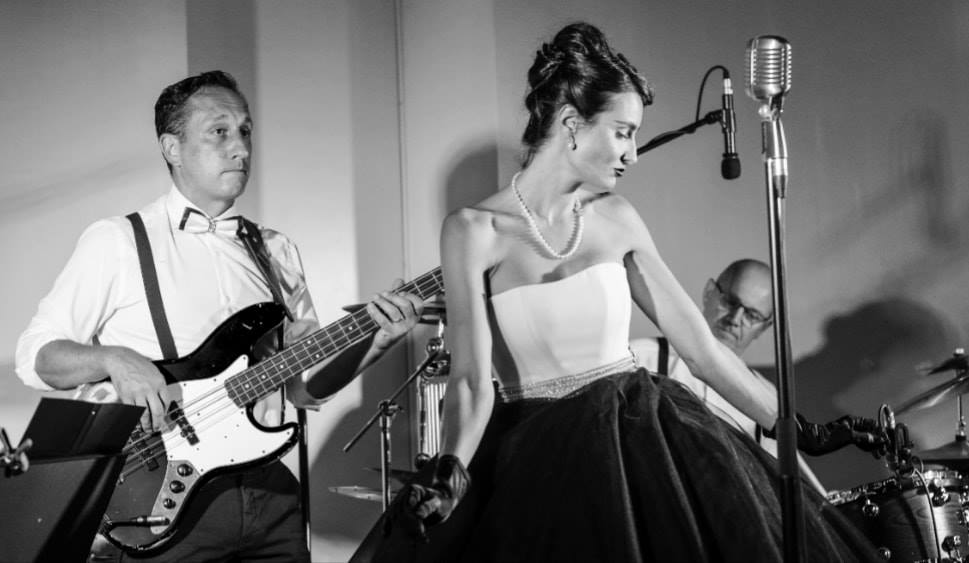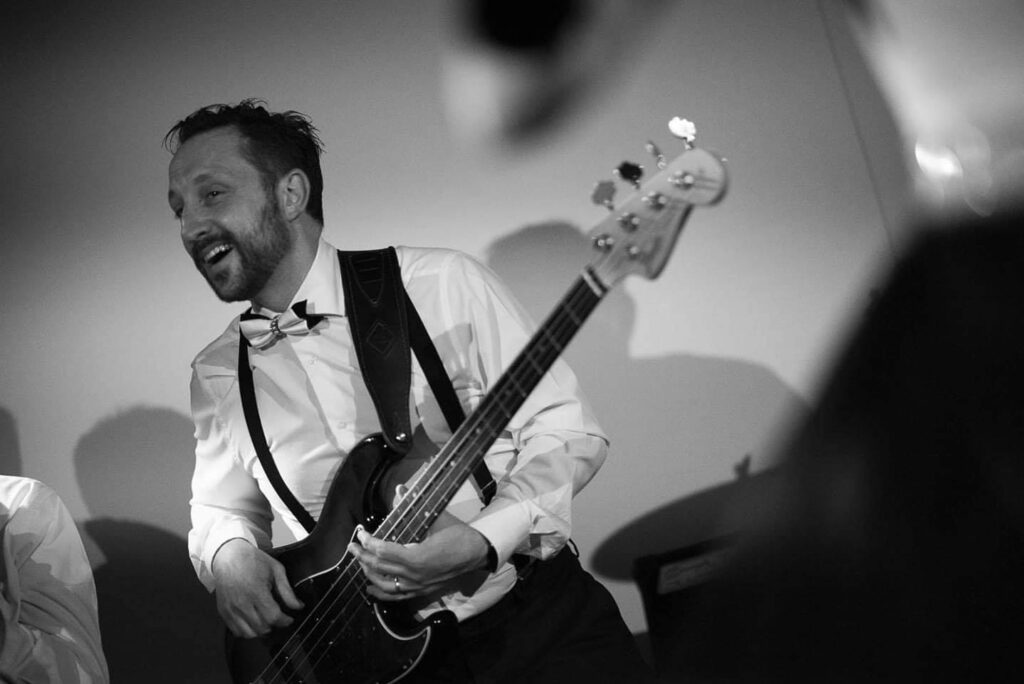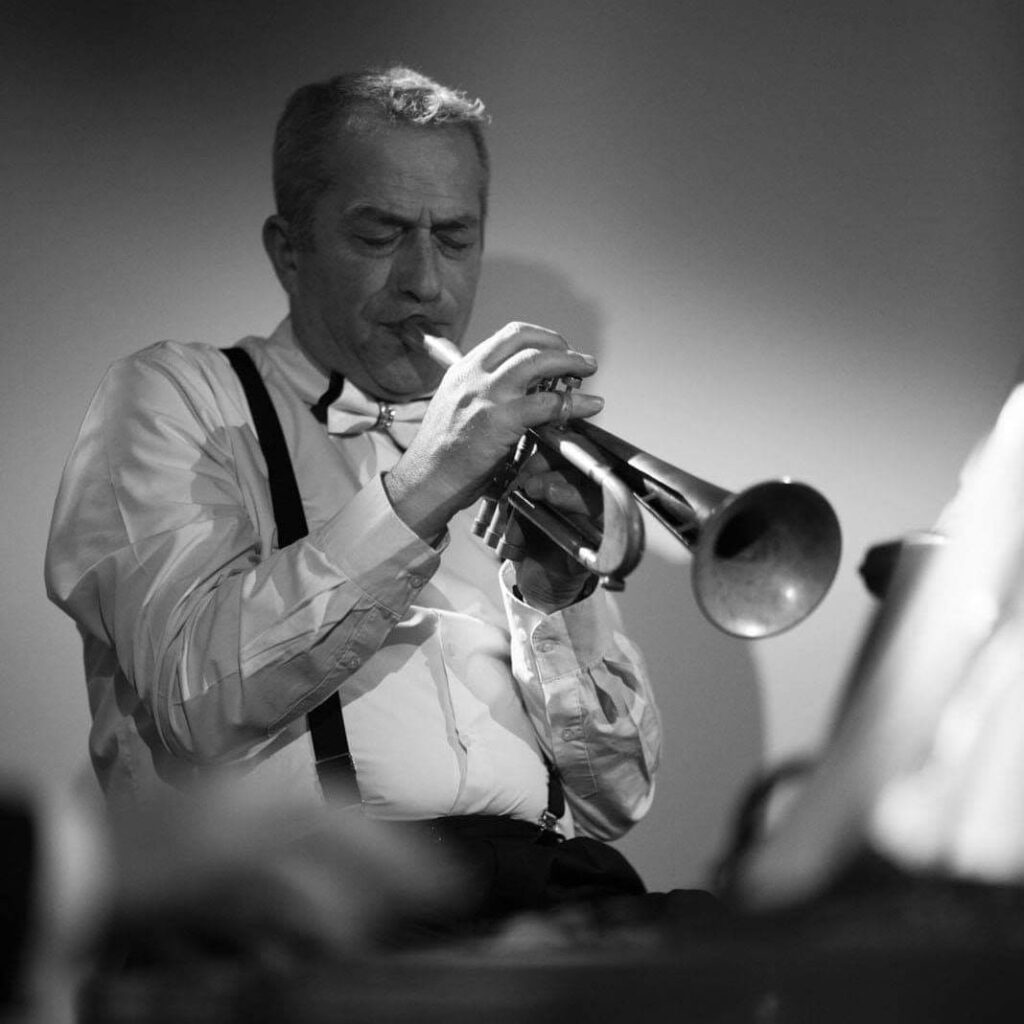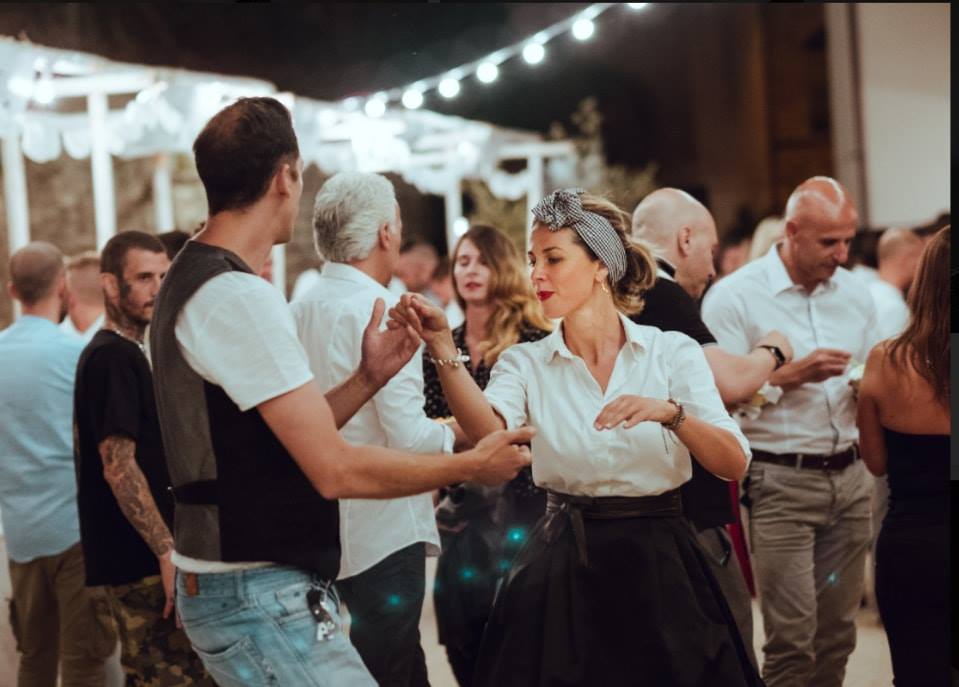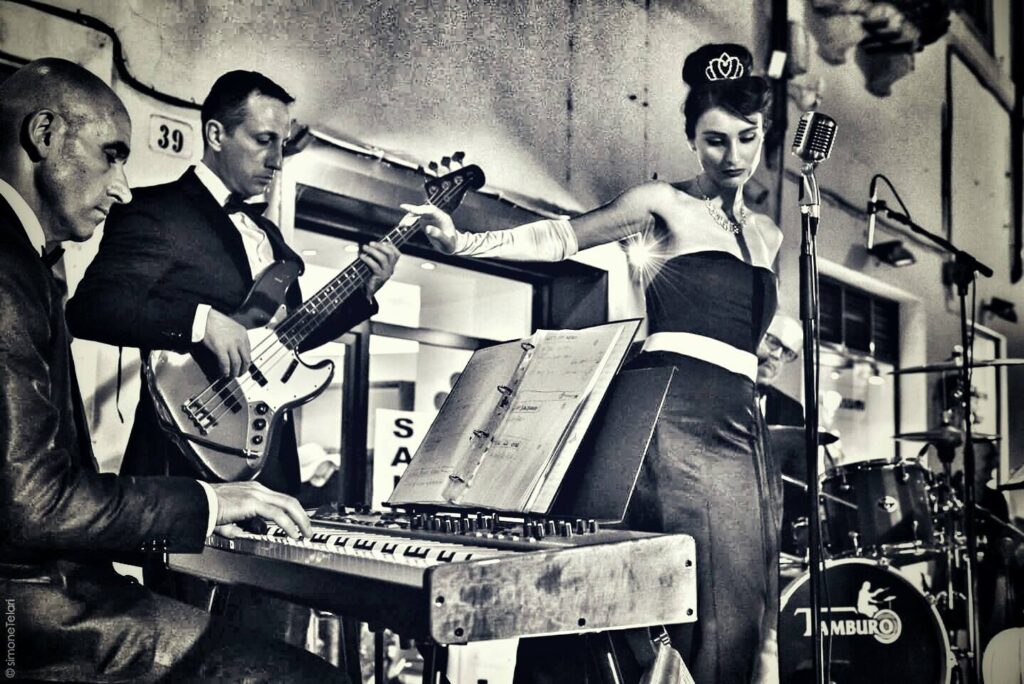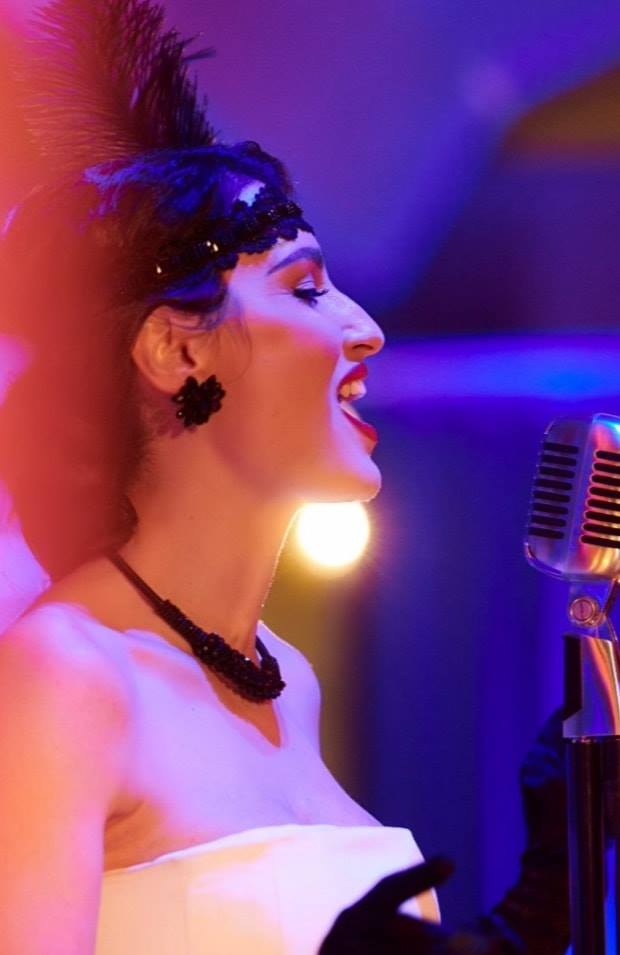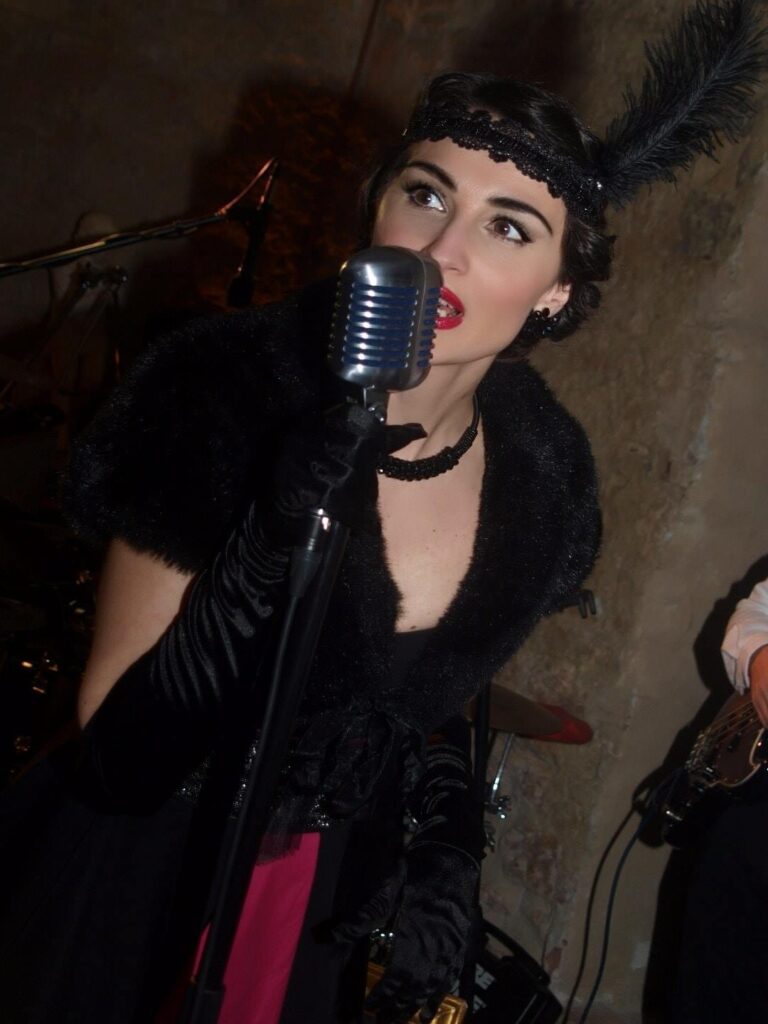 Telefono +39 3386650431
Mail fourseasonsquartet@libero.it
SEGUICI SUI NOSTRI CANALI